...I began a collaboration with the regional agency for innovation (GAIN). To be honest in Spain we always thought that design is art or something luxurious not in reach for everyone, that is also one of the reasons I began my EGD series (Everyday Good Design). People and companies should understand that design and innovation is an investment that would allow everyone to reap benefits in some way or another.
Seems like this is permeating the minds of my hometown too, so when I heard of the Galician Agency of Innovation (GAIN) and about what they do. I was more than delighted to be able to help them. And so it began my collaboration with them, which I hope will go a long way. At least we have plans to do big things and it seems that everything is moving, slowly but surely. Proof of that is for example, the great leads and innovative projects I am doing with some Galician startups which could open new international markets (spanish newspaper), or the workshop Designers as a Sucess Factor where I had the pleasure to participate.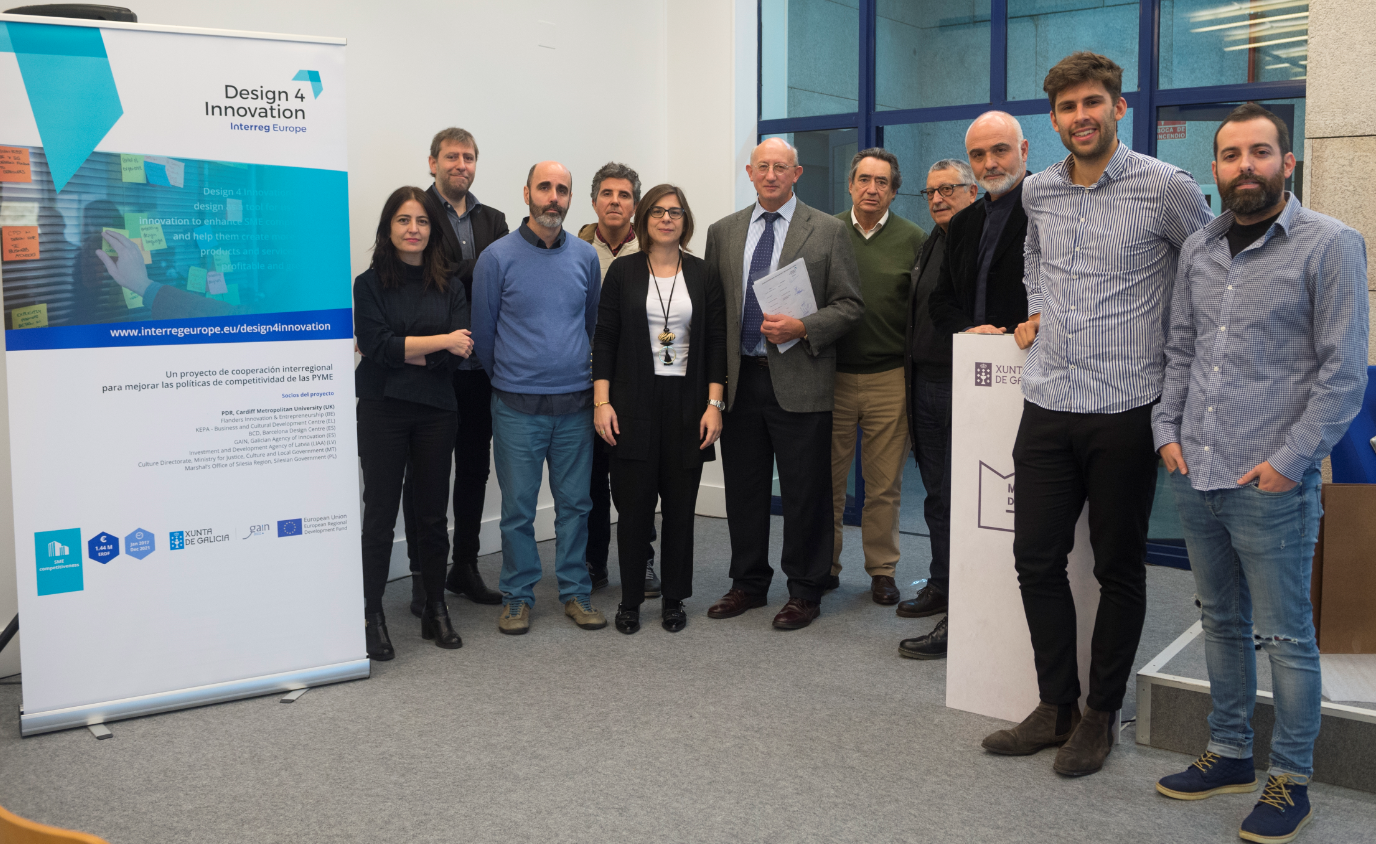 My vision... to help Galician businesses and research center to improve their products and increase their sales. More sales imply an improvement of the industry network, better industry network more innovation and added value...thus more quality jobs and living conditions for everyone :)

I will keep you updated on the results or my collaborations with them.